Reinforced Lombritenjo
Reinforced Lombritenjo is a fertilizer that has the benefits of an organic fertilizer and has also been enriched with nutrients, of mineral origin, necessary for the development of the plant such as Potassium, Magnesium and Phosphorus.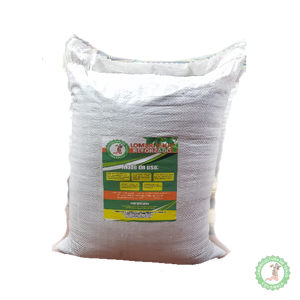 Bulk 30 kg
$70.000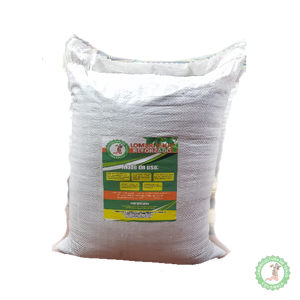 Package 3 kg
$10.000
Modes of use:
For pots: Make a mixture with soil. 70% earth, 30% lombritenjo reinforced.
Fruit trees: Apply 240 kg to 320 kg per hctarea in the soil before transplanting.
Extensive: Incorporate 640 kg to 880 kg of earthworm by hctarea into the soil.
Vegetables: Apply to the soil from 320 kg to 489 kg per hectare.
Do you want to buy this product?
Place an order and we will contact you to finalize the purchase