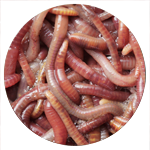 Worm seed
Substrate with Californian red worm, young, adult and eggs. Ideal for sowing in new vermiculture crops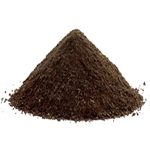 Granulated Humus
Organic fertilizer rich in nutrients and beneficial microorganisms, improves soil properties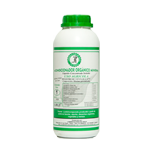 Liquid Humus
Organic-mineral fertilizer enriched with phosphoric rock and other macro and micro nutrients.
Reinforced Lombritenjo
Organic-mineral worm fertilizer, enriched with Magnesium, Phosphorus and Potassium.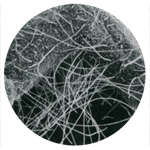 Mycorrhizae
Mycorrhizae are a biofertilizer composed of fungi that are associated with plant roots.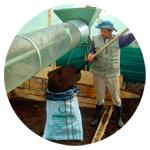 Vermiculture equipment
Machines specially designed to speed up the vermiculture processes at an industrial level.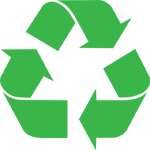 Waste disposal
Organic waste disposal service, wich will be used in our plant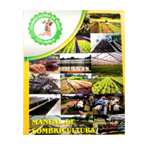 Vermiculture Manual
Illustrated technical book that provides all the necessary information to implement vermiculture.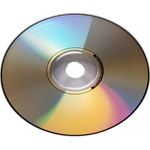 Illustrative video
It provides important technical information to establish a technical worm farm.
News
Location
Location
Contact